Leading social and private catering company in Galicia.
We specialise in healthy eating, offering tasty and healthy solutions that meet the nutritional needs of every individual.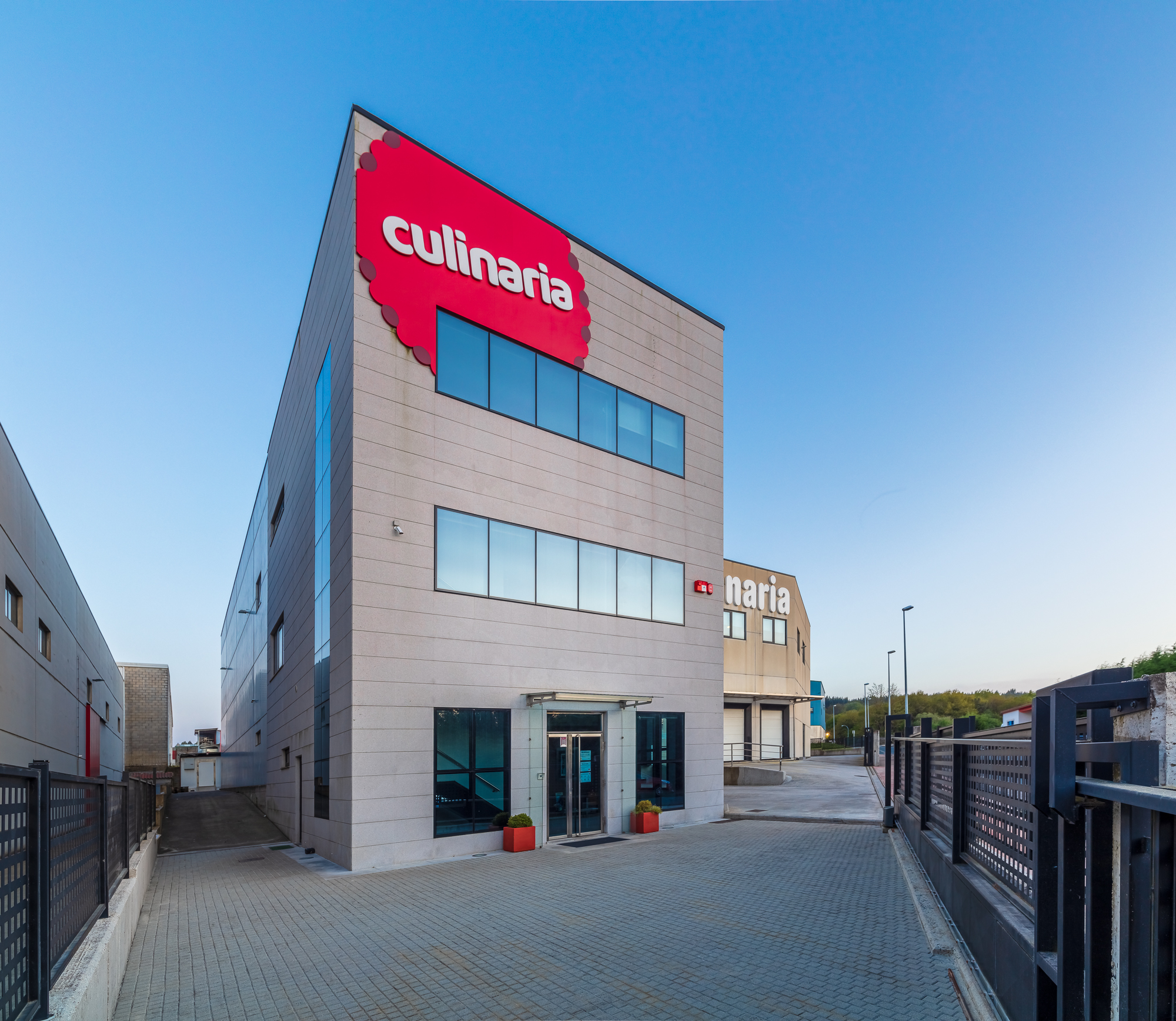 The Galician company Culinaria has established a solid reputation within the collective and social catering sector thanks to a track record spanning over 20 years. The company specialises in the provision of healthy food services, offering tasty and nutritionally balanced meals that can be adapted to all types of diets.
We cook and serve tasty, varied, balanced and age-appropriate dishes and menus which fulfil both Galician culinary preferences and specific individual needs, thanks to our nutritional, dietary or clinical approach that ensures that you eat tasty yet healthy food.
+20
years of experience
in leading public and private services
+150
experienced
professionals

who undergo continuous training to ensure their high degree of specialisation
+500
weekly dishes on offer
that meet the needs of professionals and companies, as well as individual users with specific dietary requirements
+15.000
dishes cooked daily

thanks to top-notch planning and logistical organisation
An Atlantic gastronomic
offering
Here at Culinaria, we have taken on the challenge to create a specifically Galician gastronomic offering: with fresh and local cuisine that offers the benefits of the Atlantic diet.
We use high quality Galician produce with a seal of quality, selecting seasonal products and fresh crops that fully preserve all of their nutritional value.
We cook exactly as you do at home, using tasty and healthy recipes to create dishes that we then vacuum pack to ensure their correct preservation.
It is as simple as that:
traditional, fresh and local cuisine, prepared without additives or preservatives and with high quality Galician produce.
Tasty and nutritional meals that you can heat up in the microwave or oven in just three minutes.
Long-lasting food using either hot or cold transportation
Dishes are cooled quickly, ensuring that the food preserves its properties for up to 21 days.
Endorsed by a team of Quality and Nutrition specialists
Dishes are prepared with recipes and techniques that ensure the preservation of all of the ingredients' organoleptic and nutritional properties.
Continuously developing the extensive gastronomical offering
More than 500 different dishes that meet the needs of different diners, including those with specific dietary requirements.
Menu adapted to everyone's tastes
Traditional and more modern dishes, with options tailored to health and social care or professional catering settings.
A solution to meet every need
We have created a corporate structure designed to provide our clients, both in the public and private sector, with a comprehensive and agile service that meets their specific needs. That is why our activities are organised into different divisions so that we can offer specialised solutions which take into consideration the specific characteristics of each service. 
We adapt to the different needs of each client, in terms of distribution and service provision, and we also offer a wide variety of formats when it comes to portion sizes and dish presentations.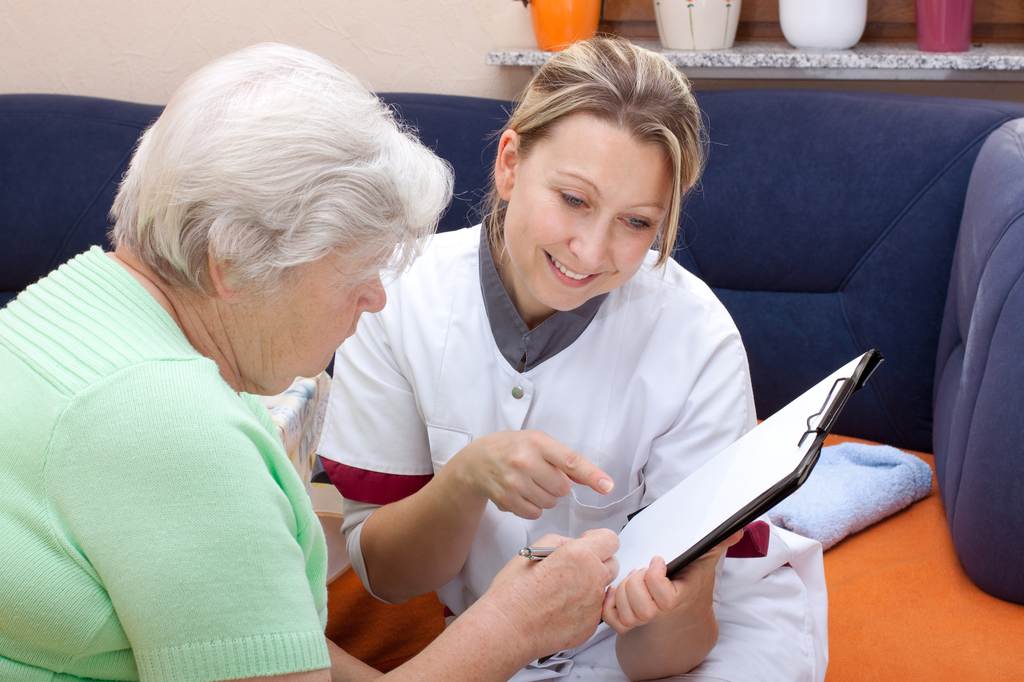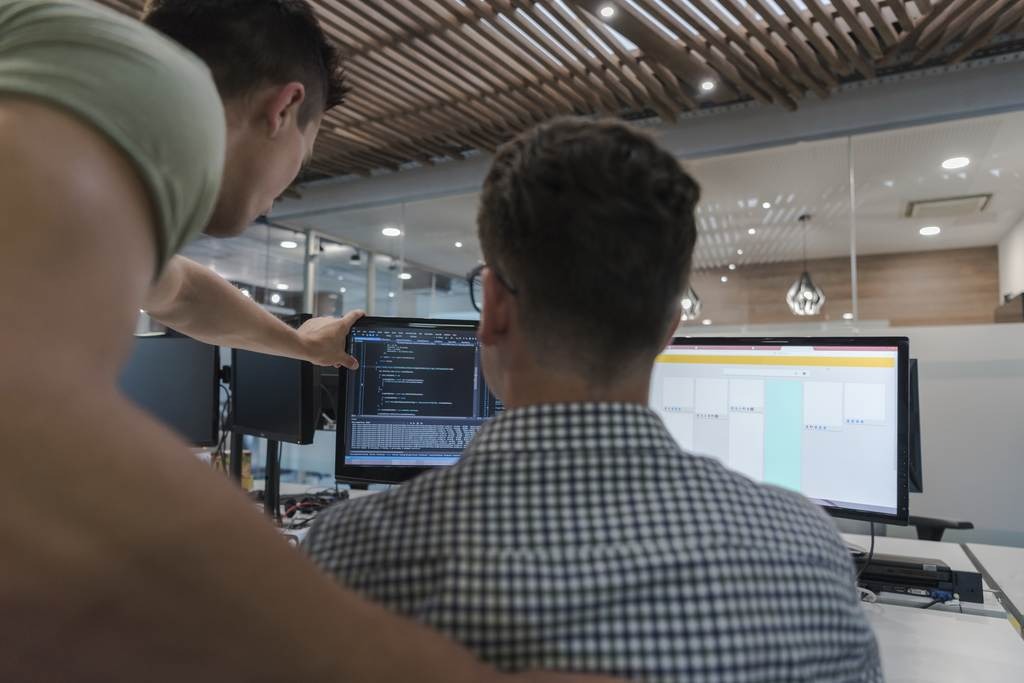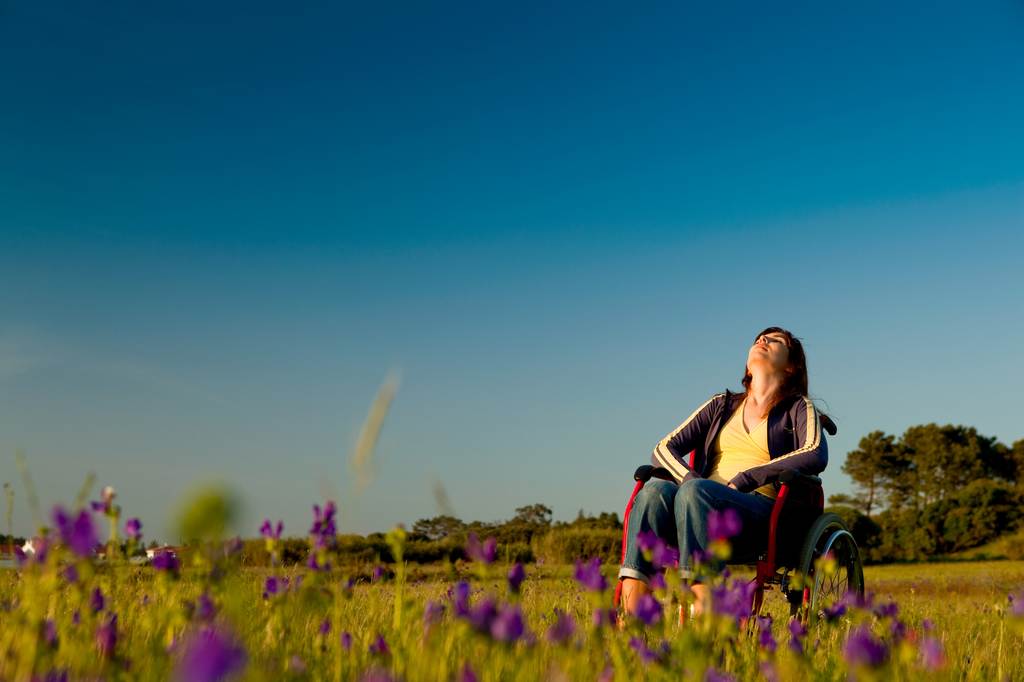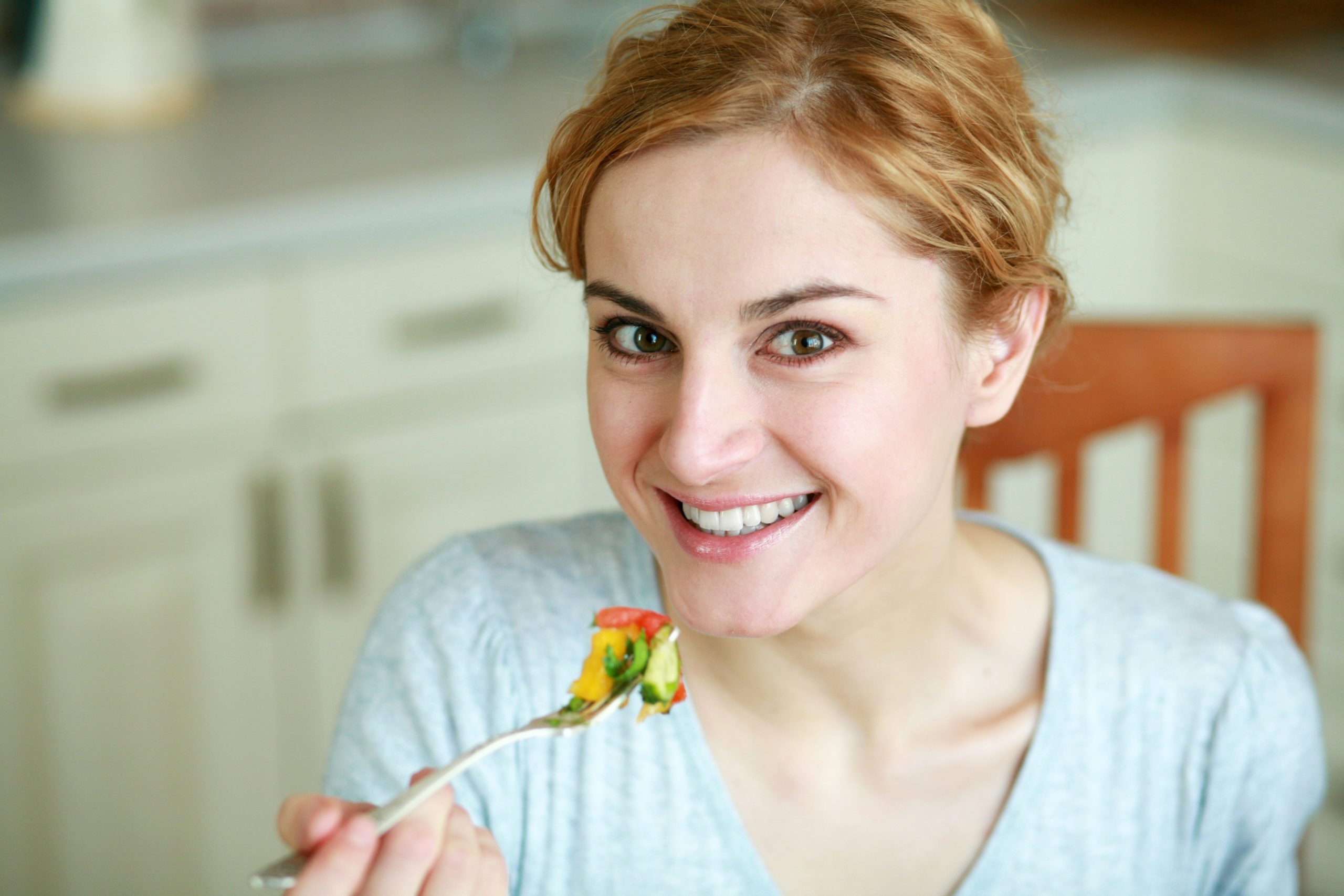 We use our own fleet to distribute meals, using either cold or hot transportation depending on the needs of each service.
We provide solutions for the professional hospitality, hotel and distribution sectors (large-scale distribution or retail), and other entities with catering needs.
Culinaria Sénior – with its own section, Xerocatering, which provides services that meet the needs of the elderly.
At Culinaria San we develop special nutritional projects for clinical environments.
A response to new technology and people's needs. Culinaria On is our online channel for tasty dishes and menus for adults.
At Culinaria Kids, we cater to the specific nutritional requirements of the youngest diners with a specific line which caters to children and teenagers.
Technological innovation and people at the service 

of traditional cuisine
State-of-the-art production plant
All of our food production processes take place in a unique and innovative production plant located in Silleda in the heart of Galicia where we combine traditional cooking procedures with state-of-the-art preservation systems.
Integrated Quality Management Systems
Thanks to our Integrated Quality Management System, which has implemented the ISO 9001:2015 and UNE-EN-ISO 22000:2005 Standards, our centre is able to achieve a high degree of planning and organisation, as well as guarantee an optimum level of quality, health and safety.
Innovation in planning and control
Specific management, planning and control applications, and our own adapted fleet. If required, we also have innovative remote control tools that guarantee the safe preservation of different dishes and meals upon arrival at the place of destination.
Committed team
We manage all of this thanks to a team of more than 150 professionals, who undergo ongoing training to attain a high degree of specialisation making them one of the company's main assets.











In our experimental kitchen, we are constantly developing new dishes so that we can offer a wide and varied menu, with a high degree of rotation.